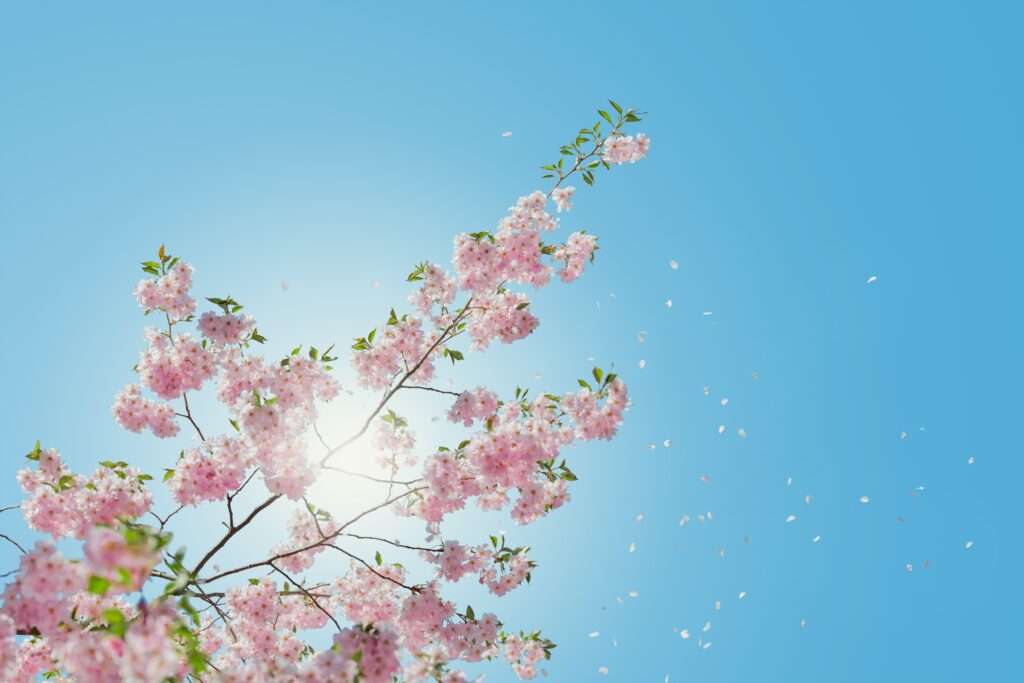 With Spring around the corner, comes sunny weather and blue skies aka. the perfect walking weather. Whether you are on the west coast where the temperatures are reaching double digits, or in land, where the snow is just starting to melt, a simple 30 minute walk per day is an effective way to maintain overall good health. A nice jaunt around your neighbourhood, through a local park, or along the beach is an excellent time for a little self-care and reflection or a time to socially-distance and catch up with a friend. If 30 minutes is not realistic for you on a daily basis, remember even a little bit is more than nothing.
30 minutes of walking per day is proven to:
increase cardiovascular and pulmonary (heart and lung) fitness
strengthen bones
reduce excess body fat
boost muscle power and endurance
reduced risk of heart disease and stroke
improved balance
improved management for conditions such as hypertension, high cholesterol, joint and muscular stiffness, and diabetes.
The wonderful thing about walking is it's accessibility. Walking is low-impact, and requires little/no equipment! It can be done at any time of the day, at any rate, for any age. Although, to full reach the health benefits listed above, it is recommended that one walks as briskly as possible, while keeping safety in mind.
Here are some tips I use to add extra steps into my day:
take the stairs instead of the escalator or elevator
park further away from the store in the parking lot
walk to local stores if you are picking up something small, such as a grocery item or two
take my dog for at least two walks per day (even if they are just 10 min each!)
walk to get your mail (if it is in a community mail-box).
Footwear
Yes, walking is effective and accessible to most. But it is extremely important to mention the value in appropriate footwear. The wrong type or a worn-out pair of shoes could lead to foot or shin pain, or blisters. A good walking shoe should be lightweight, provide good shock absorption, and support the arch of your foot.
Confession!
I must admit, during our cold winter I did not get out as much as I had hoped in terms of walking and exercising. Writing this blog has inspired me to start integrating walking into my daily routine again.
I hope I inspire other's too!
xoxo missrose
References
https://www.betterhealth.vic.gov.au/health/healthyliving/walking-for-good-health
https://www.mayoclinic.org/healthy-lifestyle/fitness/in-depth/walking/art-20043897